Murex Resort Marine Conservation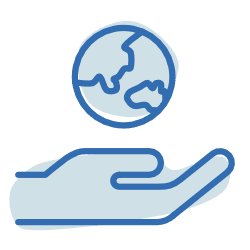 We are committed to protecting and preserving our natural environments both on land and underwater. We work closely with local communities to provide education, awareness and economic solutions to ensure the continued conservation of North Sulawesi.

At Murex Dive Resorts it is our number one priority to promote conservation and ensure that our reefs, marine life, and natural landscapes are protected. As the pioneers of underwater exploration in North Sulawesi, we see ourselves as guardians of our ocean.  Murex's founder, Dr. Hans Batuna was pivotal in promoting marine conservation in North Sulawesi and he was instrumental in the creation of the Bunaken Marine Park – one of Indonesia's first Marine Protected Areas. Today we aim to follow in Dr. Batuna's footsteps.
Today Murex works with a number of conservation organizations and the Indonesian Government as well as developing our own Murex initiatives. We aim to safeguard the natural beauty that we are so fortunate to have on our doorstep.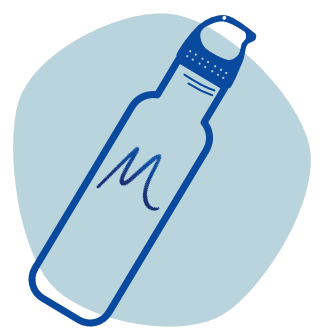 Plastic Reduction Initiatives
We do not use plastic drinking straws and we do not supply plastic water bottles.
We worked together with Dr. Sylvia Earle and local Government through the Celebrate the Sea initiative to prevent the use of single-use plastic in Manado.
We encourage our suppliers to limit plastic packaging wherever possible and we use eco-bags instead of plastic bags and encourage all Murex staff to do the same.
Plastic pollution is still a problem in North Sulawesi and affects our villages and local communities as well as our reefs, beaches, mangrove forests, coastal rivers and estuaries.
We regularly undertake cleanup dives and beach cleanups at both Murex Resorts.
Murex Manado property includes a river which passes through the resort prior to entering the ocean. We safeguard the coastal reefs by cleaning the river of waste prior to it washing into the ocean. In the future, we plan to construct a river grate to prevent plastics from continuing into the ocean.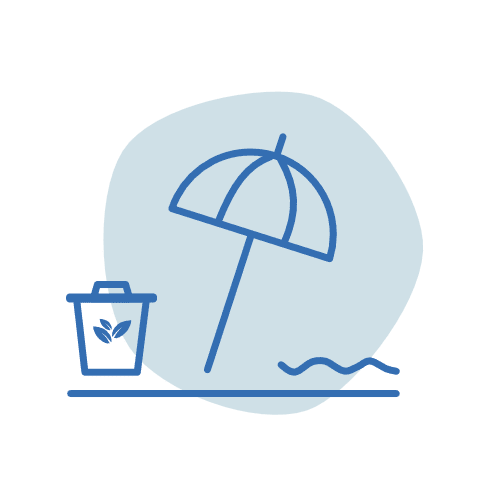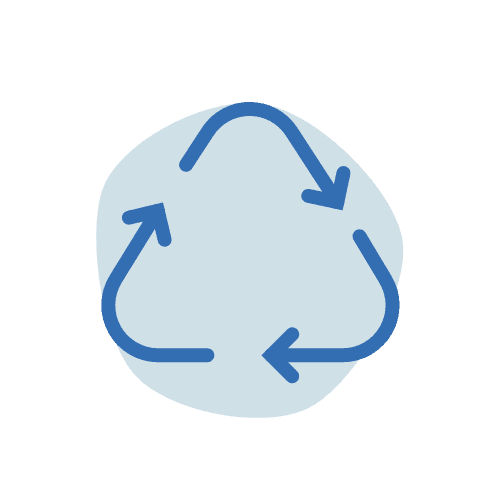 At both Murex Manado and Murex Bangka our waste is sorted and disposed of according to type. Plastic waste at Murex Bangka is collected and shipped to Manado and eventually to Surabaya on Java, which is where Indonesia's main plastic recycling operation is based.
Our future plans are to arrange for plastic collections from Murex Manado and also ship waste plastics to Surabaya – this will include waste from beach and underwater cleanups as well as waste from our proposed river catchment project.
Despite the remote location of Bangka Island, in 2018 we undertook the challenging task of installing 38 solar panels and a battery system at Murex Bangka Resort.
Our solar panels are now in use and are generating "clean electricity" for our accommodation on the island.
We plan to add more solar panels in the future.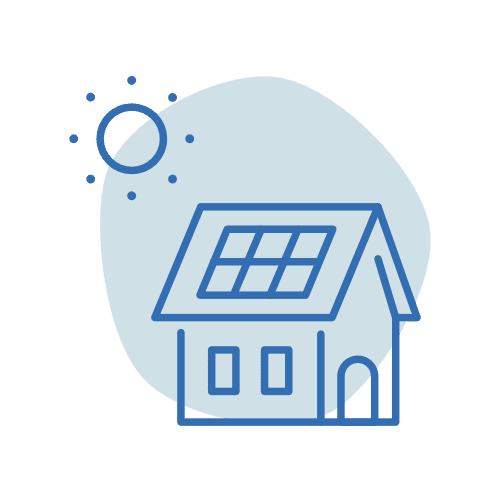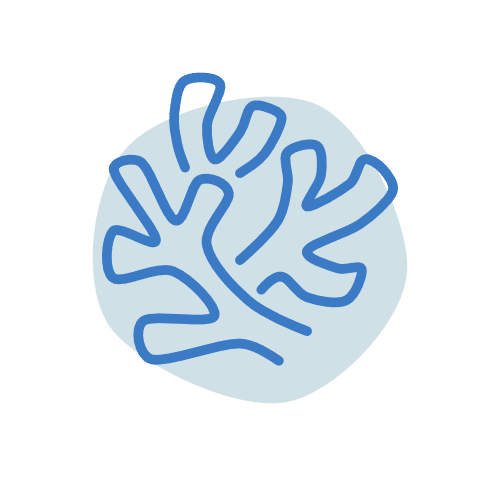 Coral reefs and marine protection is not just a job – it's our passion. On every single dive and snorkeling trip our guides pick up any marine debris they find along the way. In addition to this we have adopted the following principles:
All guests are given boat and dive / snorkeling briefings which include information regarding the marine environment and how to enjoy it responsibly.
We do not sell coral items in our gift shops.
We host regular marine life presentation evenings to spread the word about reef protection, marine life and marine ecosystems to guests around the world.
Ocean Gardener and Coral Farms
We have artificial reef structures on Murex Manado House Reef and we have developed a thriving coral farm off Bangka Island.
Together with Ocean Gardener, we undertake community programs in our local village of Lihunu on Bangka Island where villagers are educated about coral reefs and how to grow and farm corals to increase fish stocks.
We support Lihunu village's marine protected area initiatives and supply buoys and lines to demarcate no fishing and protected reef areas.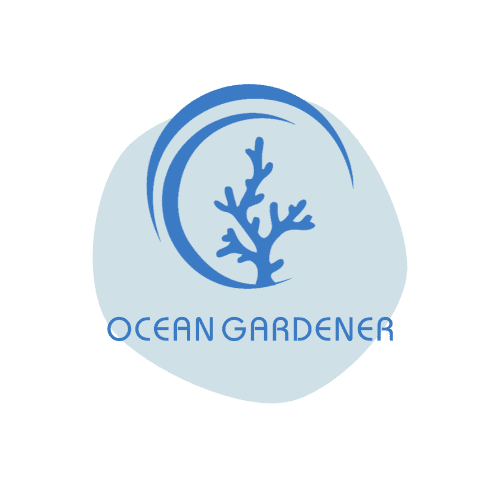 Sustainable Marine Tourism
We believe that with care, consideration and a desire to succeed, marine tourism can contribute to the future of healthy, flourishing reefs.
All Murex guests are briefed and reminded about marine responsible practices including not touching the corals, not standing on the reef, not harassing marine life, picking up any marine debris and leaving the reefs in the same condition, if not better, for the next visitor.
All Murex resorts guests who dive in the Bunaken Marine Park are required to purchase Marine Park Tags to help support the ongoing success of the MPA.
Murex dive and snorkeling boats do not drop anchors on the reef.
Murex Resorts are active members of the NSWA (North Sulawesi Water Sports Association). NSWA are committed to promoting marine conservation and diver and snorkeler safety in North Sulawesi.
Both Murex Manado and Murex Bangka source sustainably caught fish.
Our accommodation and planned developments for our resorts focus on preserving the natural environment and ensuring that our resorts blend into their natural surroundings.