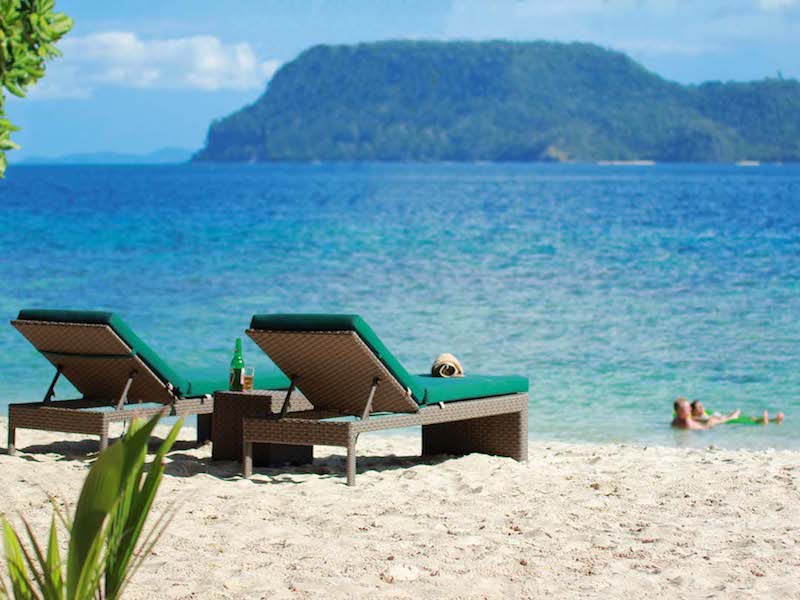 2022 Roundup: What A Difference A Year Makes
It's hard to believe that this time last year international travel was at a standstill and the word 'lockdown' had become a common phrase around the world! This year we have been extremely happy to welcome our first international guests back to both Murex Bangka and Murex Manado. It has been heartwarming to see how many of you were just waiting to come back to North Sulawesi. That's not all, we have had plenty of extra special events throughout the year that we would love to share with you too. Here's a round up of some of our highlights…
Welcome Back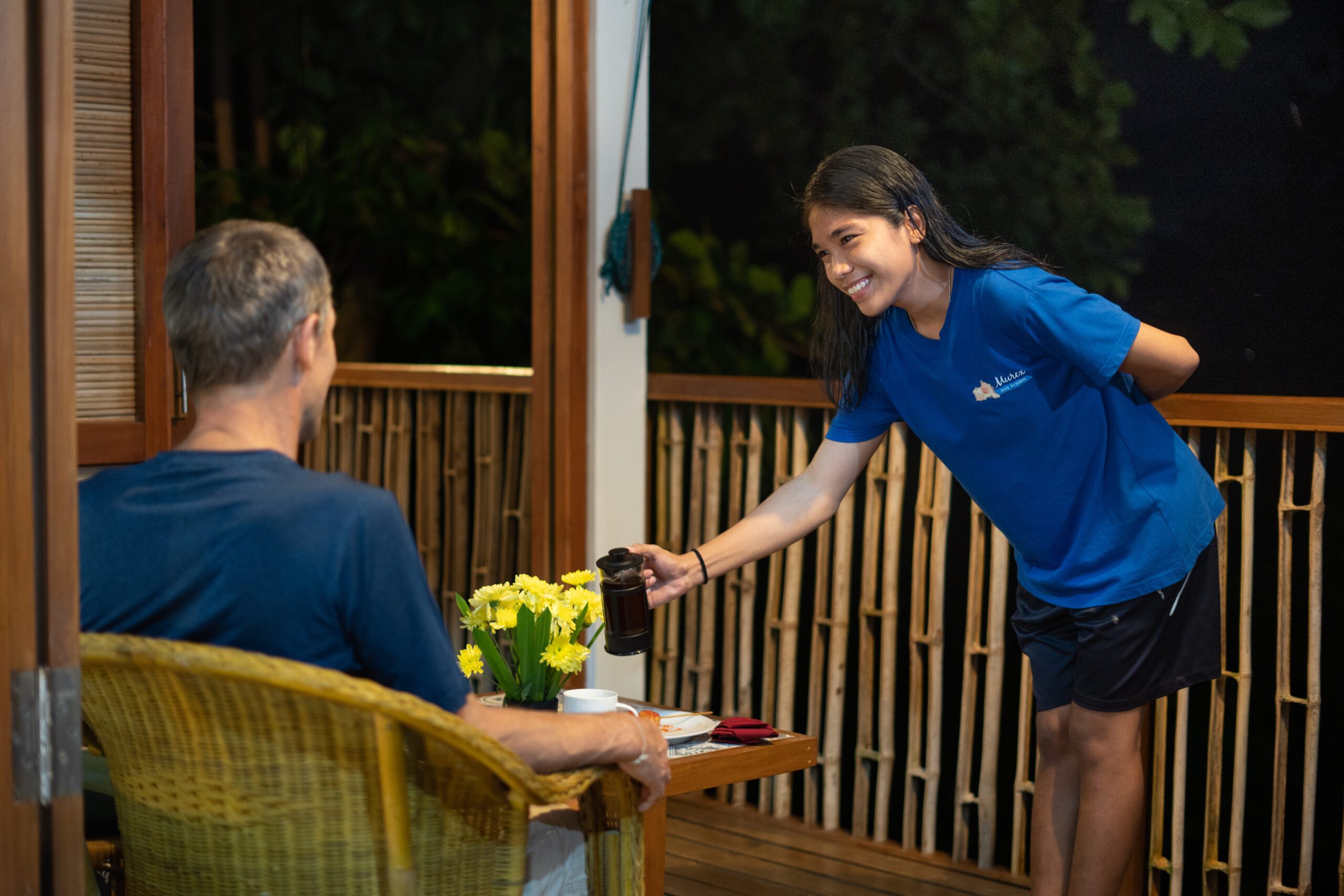 Not only have we been enjoying international guests again, we've also been able to continue providing work for our incredible team. During the pandemic we were able to support over 60 staff and we are now welcoming back some familiar faces again too. For those of you planning to visit us, they will be delighted to see you.  
We are also excited that Scoot flights, direct from Singapore, are back up to 3 times a week!
New Dining Experiences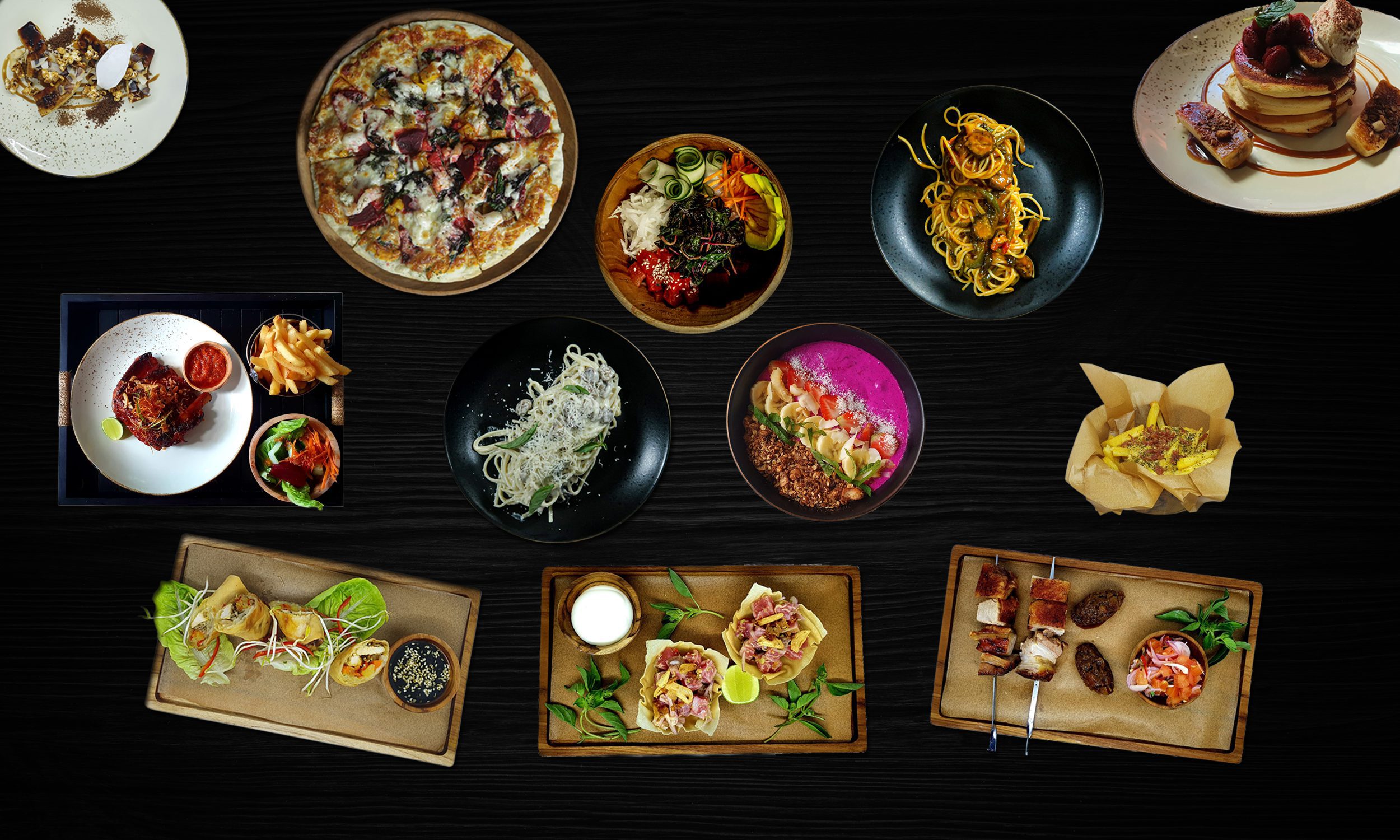 Developed during the pandemic and still going strong is our Beach Club restaurant at Murex Manado. Having received such positive feedback about our new menu and dining facilities we decided to continue the momentum at Murex Bangka. Our Bangka Resort has had a complete kitchen renovation and now boasts a brand new menu which has been carefully curated to showcase the best and freshest ingredients. 
North Sulawesi Reefs are Officially Thriving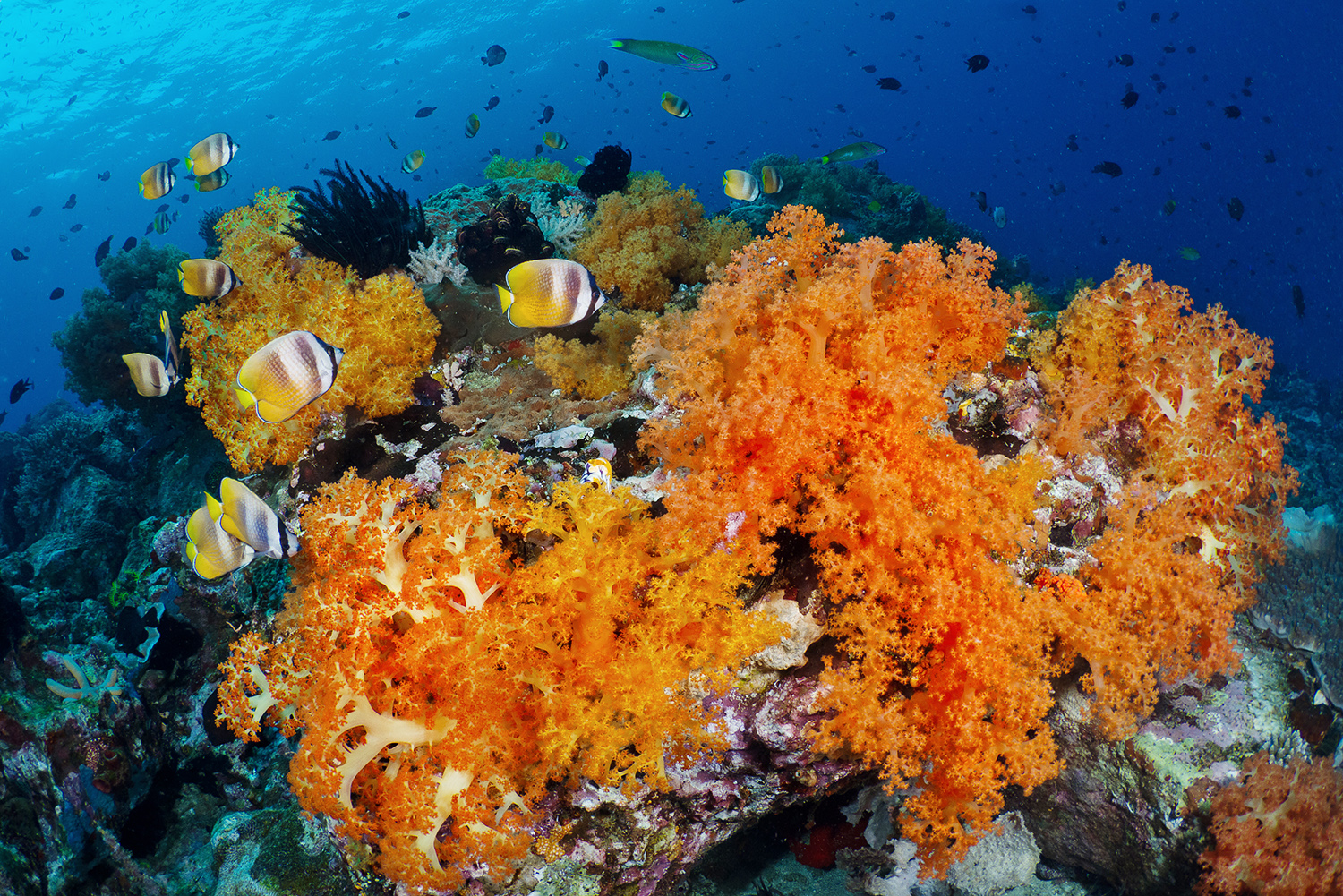 It's almost 30 years since an extensive coral survey was carried out in North Sulawesi by Carden Wallace. The results of which astounded us even then and the opportunity to re-survey the area was one we didn't want to miss out. The results were impressive to say the least! While the rest of the planet's reefs are suffering from warming sea temperatures, it seems that the corals in North Sulawesi are thriving. This year's coral survey was carried out by coral expert Vincent Chalias, Dr Paul Muir, and our very own citizen scientist, Andrew Charlton. Read more about the 2022 coral survey here.
Andrew Charlton: Indonesian Youth Representative in the Antarctic
We couldn't be prouder of Andrew! Andrew is the third generation of Murex and he has been selected to represent Indonesia! Together with world leaders in climate science, research and advocacy, Andrew will be sailing with Dr. Sylvia Earle for 10 days in February of 2023, working to develop 23 resolutions aimed at stimulating global net-zero carbon emissions by 2035 as well as conducting research and collecting data in the Antarctic.
Andrew is Indonesia's only opportunity to be represented at this summit and he needs funding to take his place. If you would like to be a part of Andrew's expedition to the Antarctic, you can read more and make a donation here.
Great News for Divers and Underwater Photographers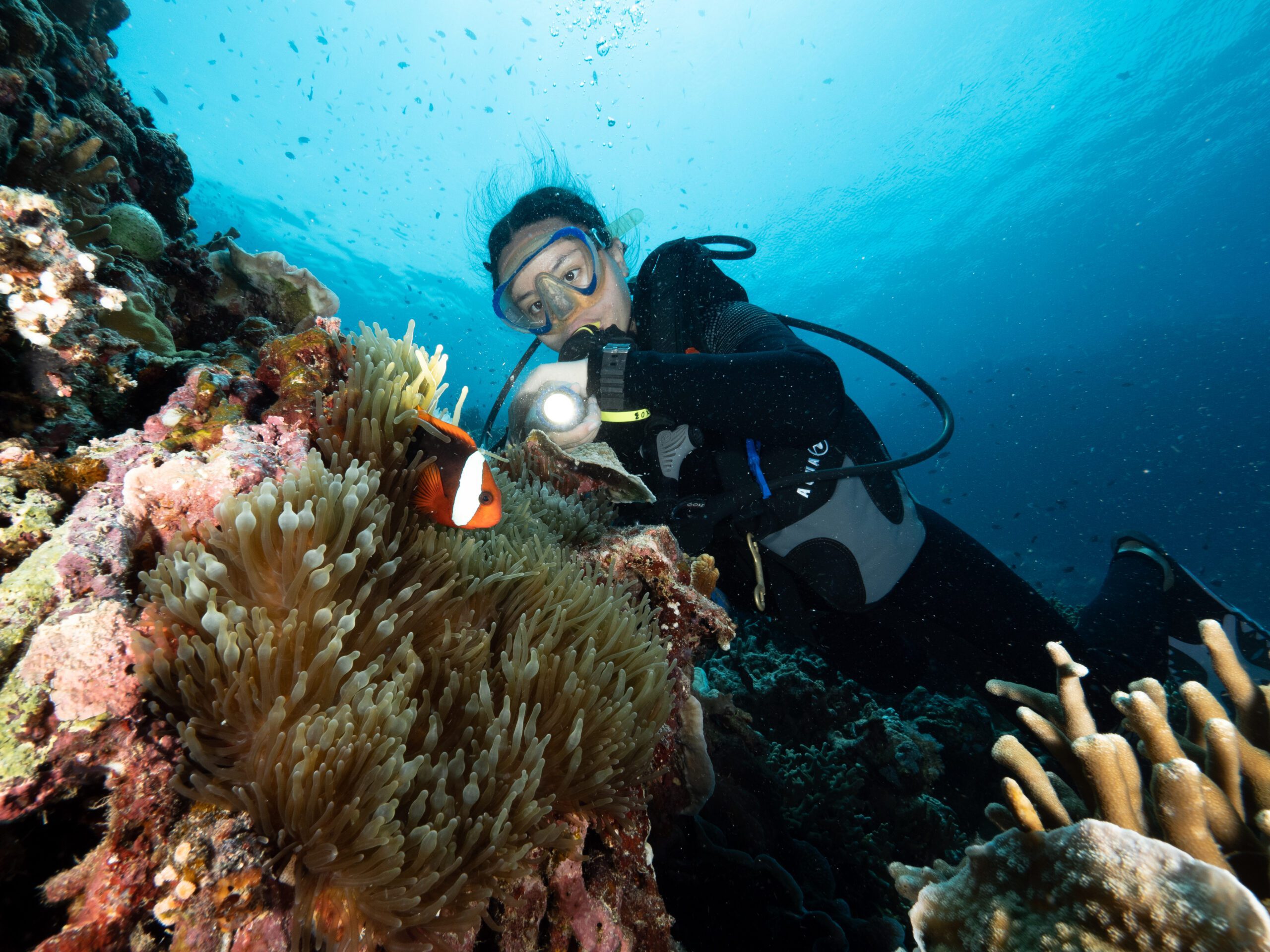 This year we've been busy at Murex Bangka with the construction of a new dive center and camera room! The camera room offers individual work stations, complete with power points, and lighting for underwater photographers while the new dive center includes a kit room and drying racks for gear. We are excited to be opening them soon – look out for updates on our social media.
Back on the Road
We are attending shows again! Thank you to everyone who met with us at Interdive in Germany and DEMA in the US. We have more coming up! These are our upcoming show dates for 2023:
If you are attending either show, we would love to meet you!