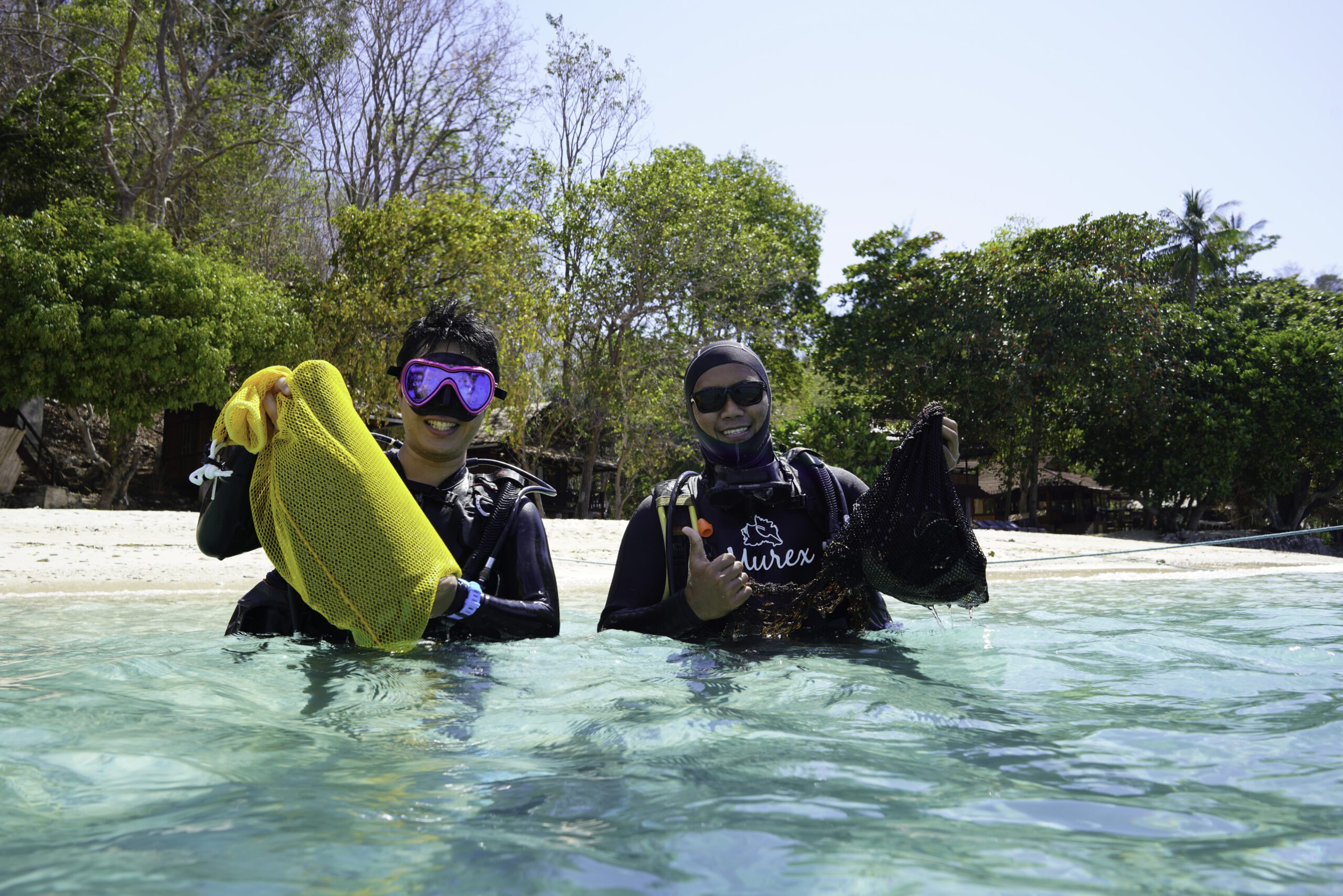 Go Green for a Better Tomorrow: Embrace a Sustainable Lifestyle
Did you know that June 5th is World Environment Day? It's an extra special day for all of us at Murex Resorts and it's a great opportunity to reflect on the efforts we make to preserve both our terrestrial and marine ecosystem. To celebrate, in this Blog we are sharing some of our favourite tips for living more sustainably – that can be implemented by anyone who shares our passion for preservation of the planet and marine ecosystem!
Reduce, Reuse, Recycle 
Try to cut down on what you throw away. Apply the three "R's" (especially to plastic). Can you cut down on the amount of plastic you use? Simple steps such as taking a reusable shopping bag with you saves on plastic bag usage. Can you reuse items instead of throwing them away? Plastic food containers from takeaway establishments can be washed and used again. Can you recycle items instead of throwing them away? Find out if there is a recycling operation in your home town for recycling glass, plastic, or even clothing. Following the three "R's" helps to conserve natural resources and landfill space.
Volunteer
How in touch are you with environmental initiatives in your region? Take a look online or on social media to find out what events are taking place that you could get involved in. Volunteer for beach, countryside, and river cleanups in your community. Taking part in events with like-minded people can be a lot of fun too!
Continue learning
Take some time to learn more about environmental issues that are occurring in your own region – what natural resources are under threat and what are the biggest problems? Learning more about cause and effect can help to identify possible solutions. When you further your own education, you can also help others to better understand the importance and value of our natural resources.
Conserve water
Wherever you are located in the world, water is becoming increasingly scarce. Consider the amount of water you use and where you can use less. Do you leave the tap running or turn it off and back on when brushing your teeth? Do you know that taking a bath uses twice as much water than taking a 10 minute shower? The less water you use, the less runoff and wastewater that eventually end up in the ocean.
Choose sustainable produce
Fish stocks around the world are decreasing (and we would much rather see more fish, not less!). If you eat fish or seafood, choose sustainably sourced produce. You can learn more about how to make smart seafood choices at FishWatch. 
Shop wisely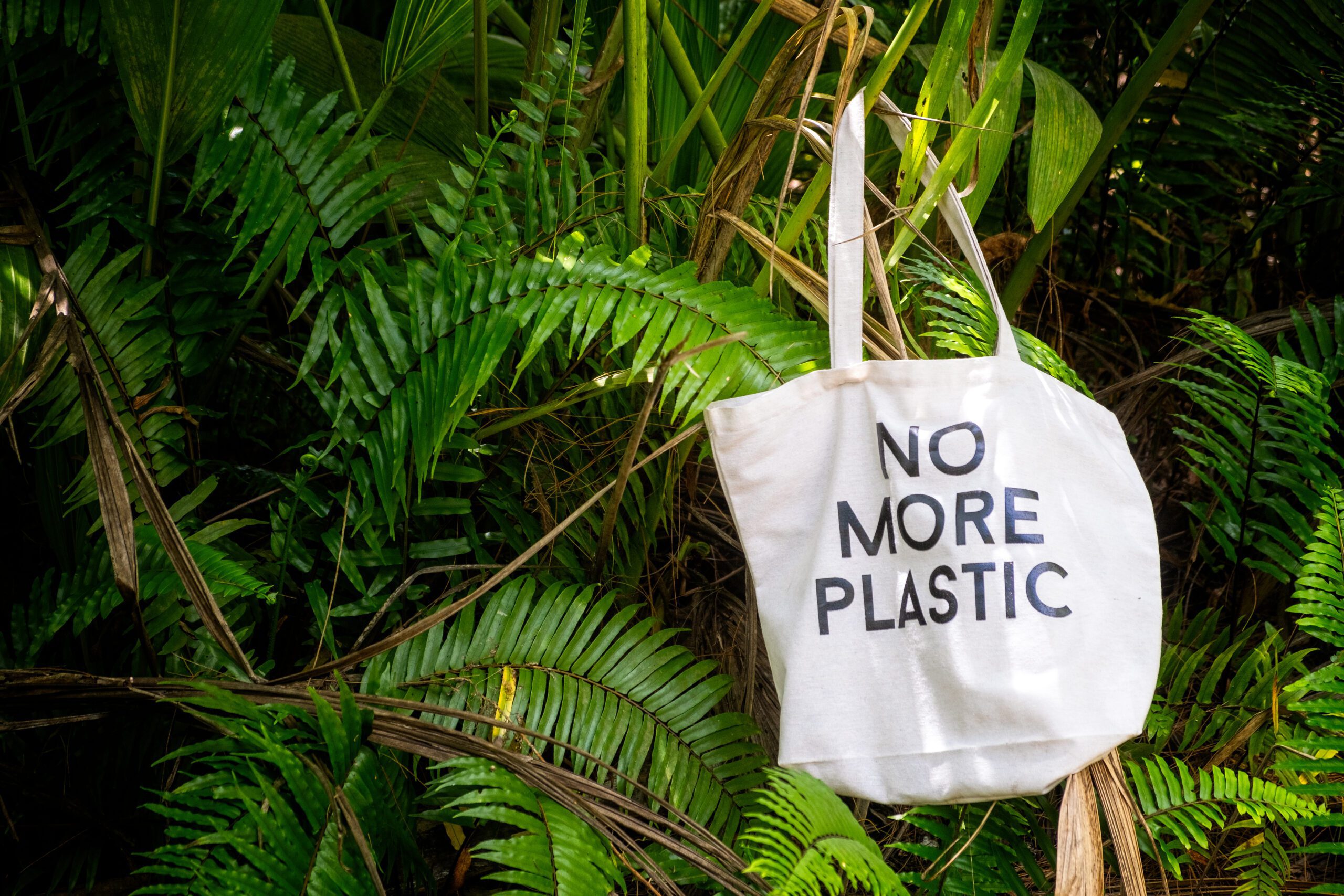 When you start to pay attention to how much unnecessary packaging is used, it becomes easier to start saying 'no', and to start finding other solutions. Does a bunch of bananas really need a plastic bag or could banana skins be nature's solution? In many towns and cities, zero packaging stores are opening and customers take their own reusable bottles and containers.
Use long-lasting light bulbs 
Energy efficient light bulbs reduce greenhouse gas emissions – and save money! Think about what lights and other electrical appliances you leave turned on when they are not in use and start flipping the switch on greenhouse gases!
Cut down on chemicals
A vast majority of the cleaning products we use, end up in our waterways and contain chemicals that are highly toxic. Whenever possible choose non-toxic chemicals in your home and at the office and avoid any products that contain bleach. By making these changes, you can help protect the marine ecosystem from the harmful effects of chemical products.
Fly Direct
Air travel is significantly gas-intensive, so fly nonstop directly instead of on connecting flights. Try not to fly when traveling short distances; the amount of greenhouse gas per mile or kilometer is particularly high on shorter trips.
When you can't opt for eco-friendly transportation and need to fly, offset the carbon emissions from your flights to mitigate your carbon footprint. The carbon footprint calculator on Cool Effect helps you determine your emissions and select a project in your destination you'd like to support with your offset purchase. We recommend choosing a Gold Standard Certified project, which uses UN protocols and the Sustainable Development Goals.
Go green and plant a tree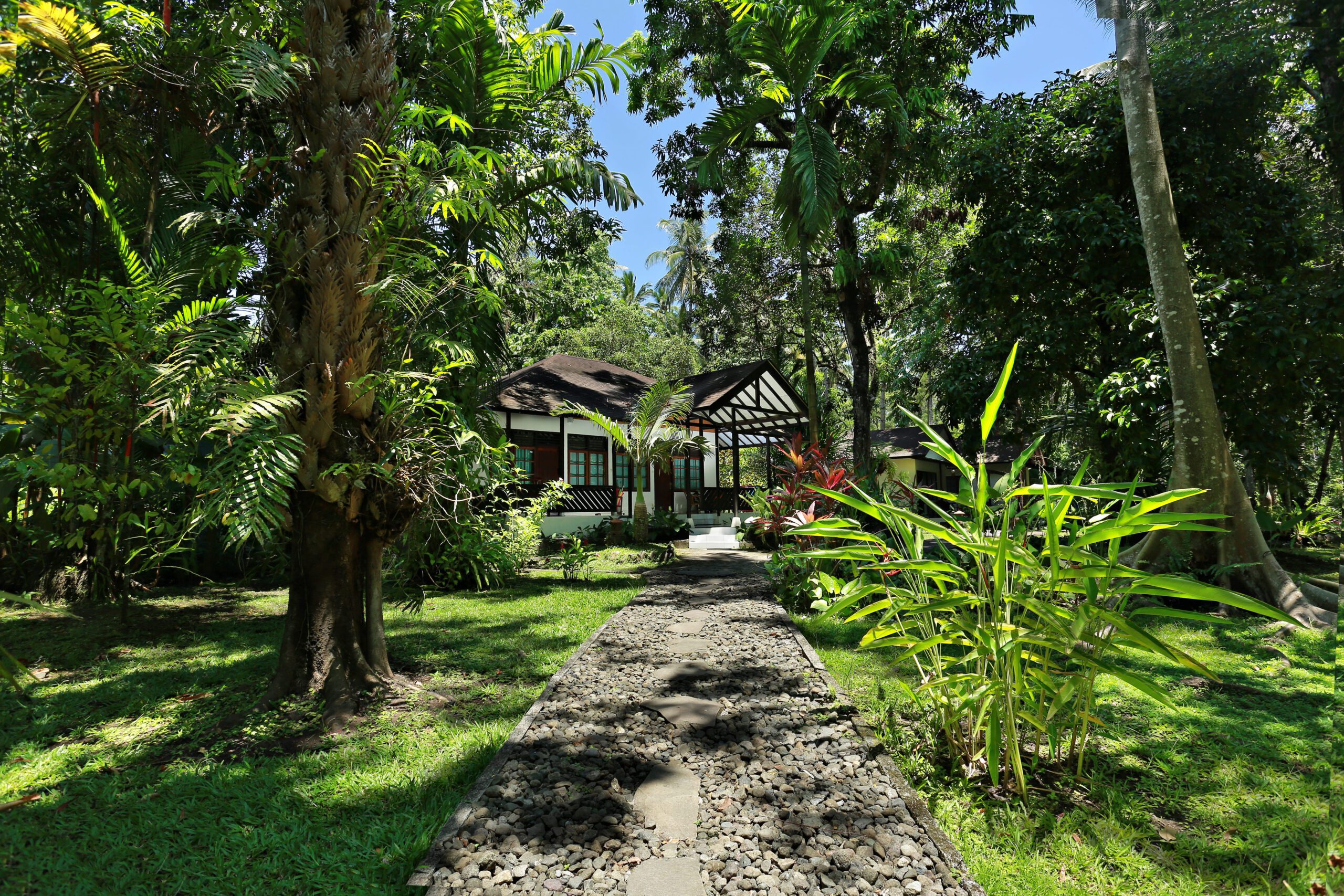 Trees provide both food and oxygen. They help save energy, clean the air, and help combat climate change. Trees also help prevent natural disasters like landslides by holding the ground more firmly together and soaking up run off water. Trees also provide habitat for countless wildlife species and birds. With an increase in deforestation and forest fires, planting trees is more important than ever!
Drive electric 
With modern day advances in electric and hybrid cars, including significant increases in battery time, there's never been a better time to go electric! If you are not yet convinced about this, try leaving the car at home when making shorter journeys and invest in an e-scooter instead!
Get social! 
Whatever efforts you decide to incorporate into your lifestyle to protect the earth and marine ecosystem, share your actions on social media to raise awareness and encourage others to join the cause too! 
Are you ready for your next Indonesian adventure?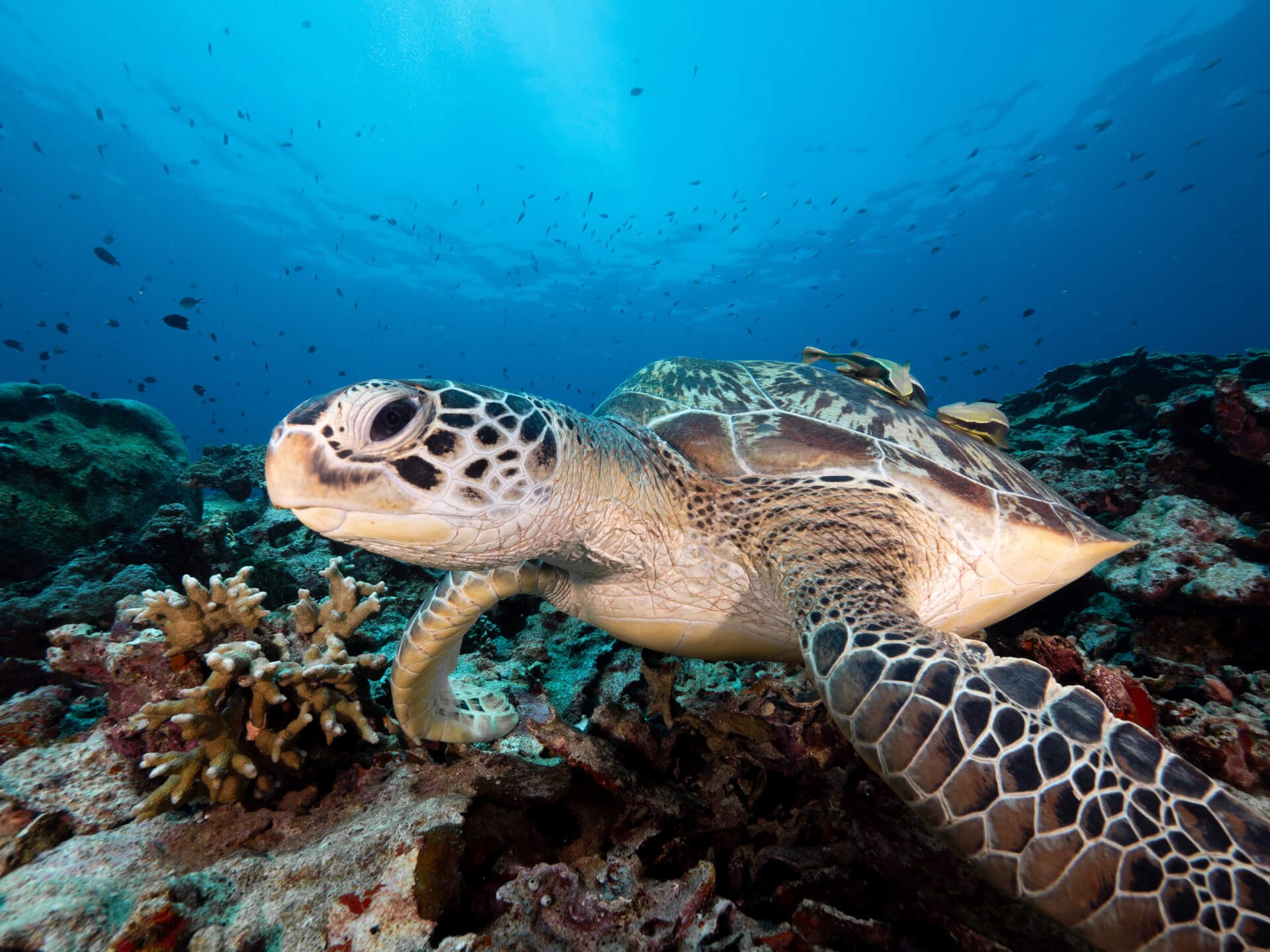 Do you want to see more of North Sulawesi while you are here? Why not join us for a combination stay and explore Murex Manado and Murex Bangka resorts? Our boat transfers from resort to resort include visiting two snorkeling or diving sites on route so you don't miss out on valuable time in the water while transferring. 
Contact us today for more information or to make a booking: reservations@murexresorts.com. We look forward to welcoming you to our North Sulawesi resorts soon.
Further Reading
If you enjoyed reading this Blog you may also enjoy: