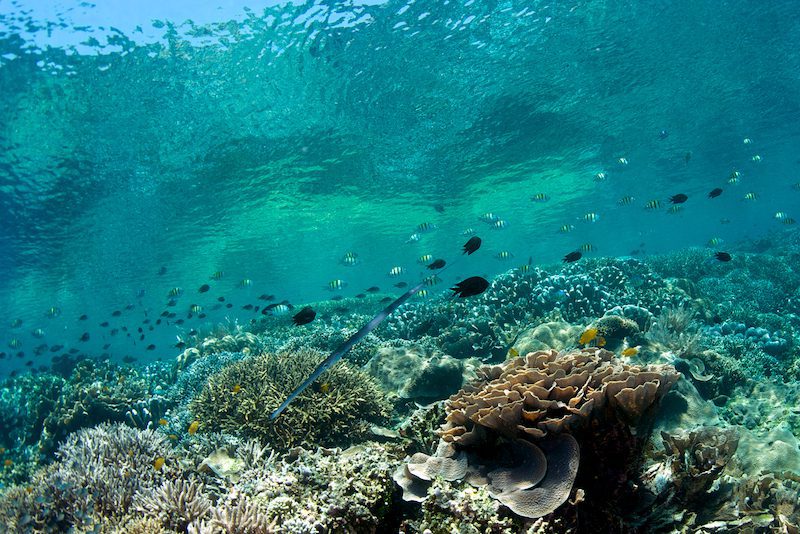 Celebrating World Ocean Day with Murex Resorts
June 8th 2023 marks World Ocean Day which is always a great opportunity to reflect on our sustainability and marine conservation efforts. We are constantly asking ourselves how we can improve and looking into new technologies that we could harness to further reduce our footprint. In this article we take a deep dive into our sustainable practices and recent initiatives.
In line with our sustainability statement, it has always been our number one priority to promote conservation and ensure that our reefs, marine life, and natural landscapes are protected. As the pioneers of underwater exploration in North Sulawesi, we see ourselves as guardians of our ocean.  Murex's founder, Dr. Hans Batuna was pivotal in promoting marine conservation in North Sulawesi and he was instrumental in the creation of the Bunaken Marine Park – one of Indonesia's first Marine Protected Areas (MPA). Today we aim to follow in Dr. Batuna's footsteps and continue what he started. Here are some of his legacy that we plan to keep beyond World Ocean Day:
Goodbye Single Use Plastic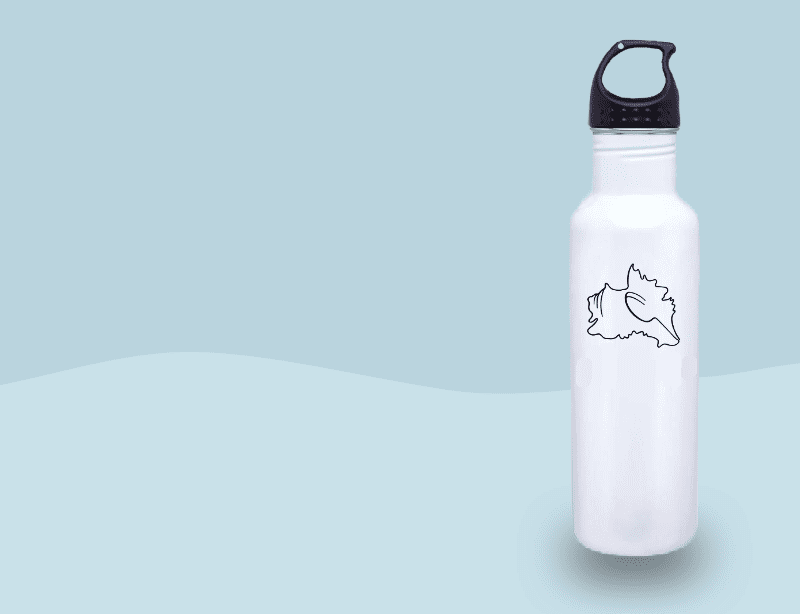 It was some years ago now that we took the step to ban plastic straws from our resorts and source alternatives instead. Since those first baby steps we have continued to reduce our use of plastic. We use reusable containers and cups on our boats, we encourage our suppliers to limit excess packaging, and we use eco bags instead of plastic bags when shopping. 
In all of our accommodations you'll find Nazava water filters which provide drinking water – this means that we have now completely removed the need for plastic bottles. During the Covid19 pandemic we also supplied our local villages with Nazava filters and they are now used in many of our local schools.
Harnessing Solar Power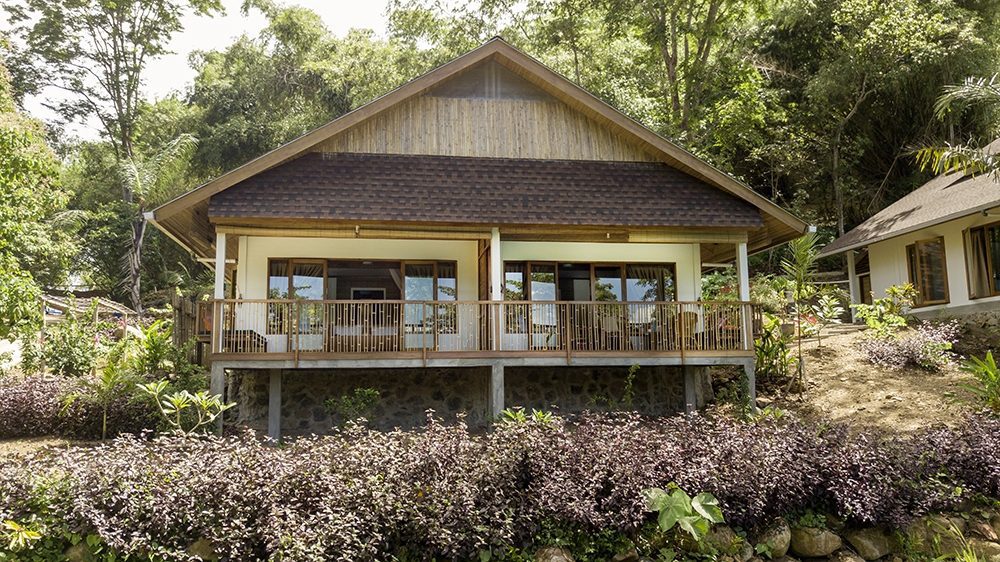 It wasn't an easy task to load 38 fragile solar panels onto boats and ship them from mainland North Sulawesi to Bangka Island. It didn't stop there – we then had to manually take them from the beach up to the top of the hill behind the resort – but we did it! Our Hillside Deluxe Cottages have 24 hour electricity supplied through the day time entirely from solar energy. We couldn't be prouder of our team and that we have significantly reduced our demand for less sustainable energy.
Keeping it Clean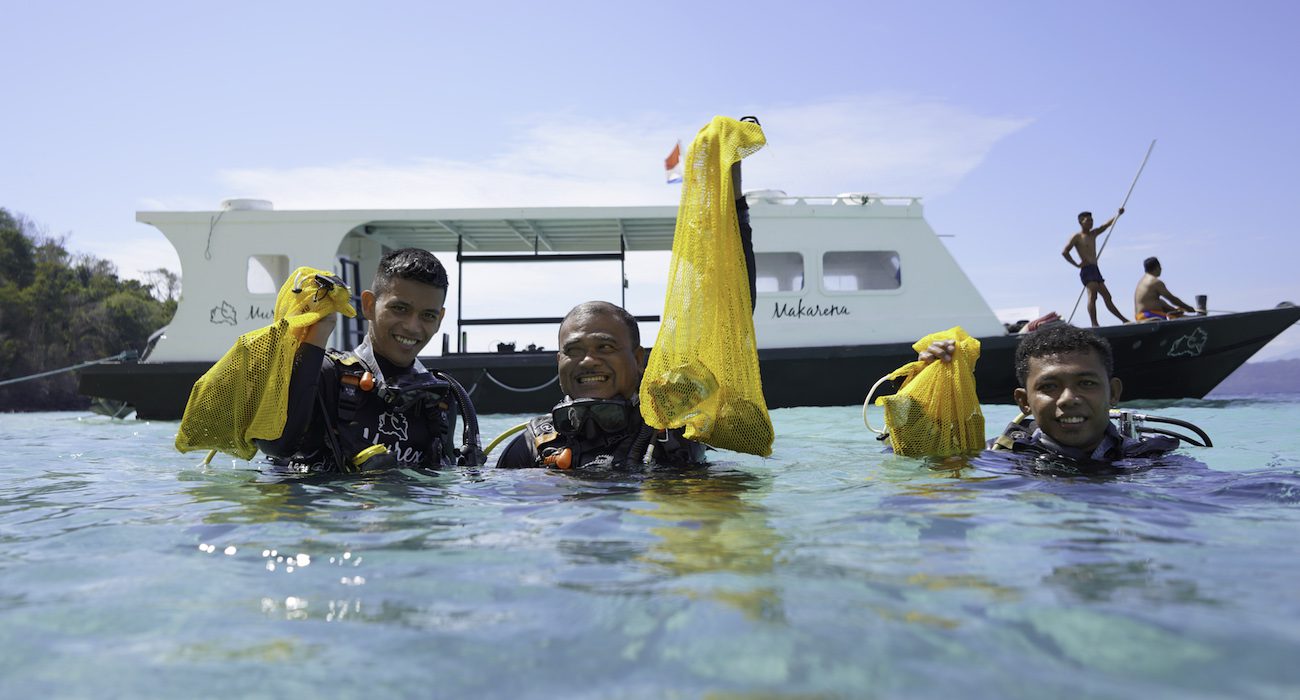 Single use plastic is still in circulation in North Sulawesi and waste collection and disposal services are not as optimized as in western countries. Plastic waste has an effect on our villages and local communities as well as our reefs, beaches, mangrove forests, coastal rivers and estuaries. To give nature a helping hand, we regularly undertake clean up dives and beach clean ups at both Murex Manado and Murex Bangka Resorts. 
In addition to cleaning up reefs and beaches, at Murex Manado there is a river which passes through the resort prior to entering the ocean. To safeguard our coastal reefs we clean the river and its banks prior to it washing into the ocean. 
Ocean Gardener and Our Coral Nurseries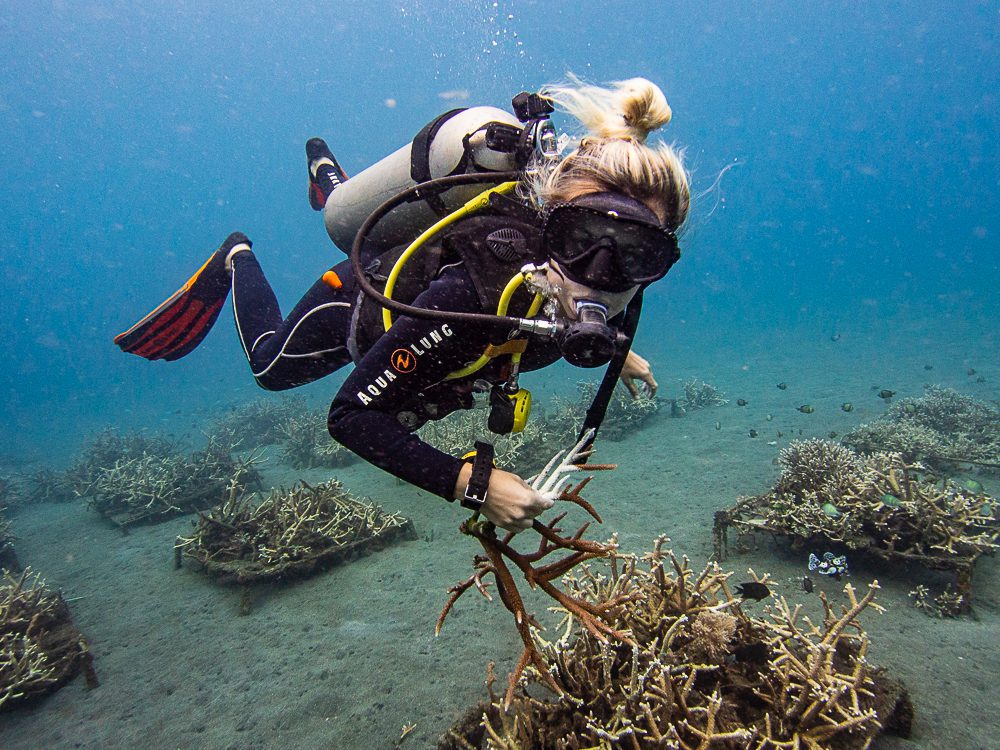 Murex Bangka is home to our largest and most productive coral nursery. We take small cuttings of corals to attach to our metal frames which are placed at between 3 and 5 meters. We monitor and care for the cuttings as they grow, including cleaning them to keep them free from algae. Once the corals have grown to a sustainable size, we place them on areas of reef that have suffered from storm, anchor, or fishing net damage. At Murex Manado we also have a small coral nursery as well as artificial reef structures that are placed on our house reef to provide additional habitat for marine critters and juvenile fish.
Together with Ocean Gardener, we undertake community programs in our local village of Lihunu on Bangka Island to educate the local villagers about coral reefs and how coral nurseries and farms can increase fish stocks. We also support Lihunu village's marine protected area initiative and we supply buoys and lines to demarcate no fishing and areas of protected reef.
ReCycle, ReUse, RePurpose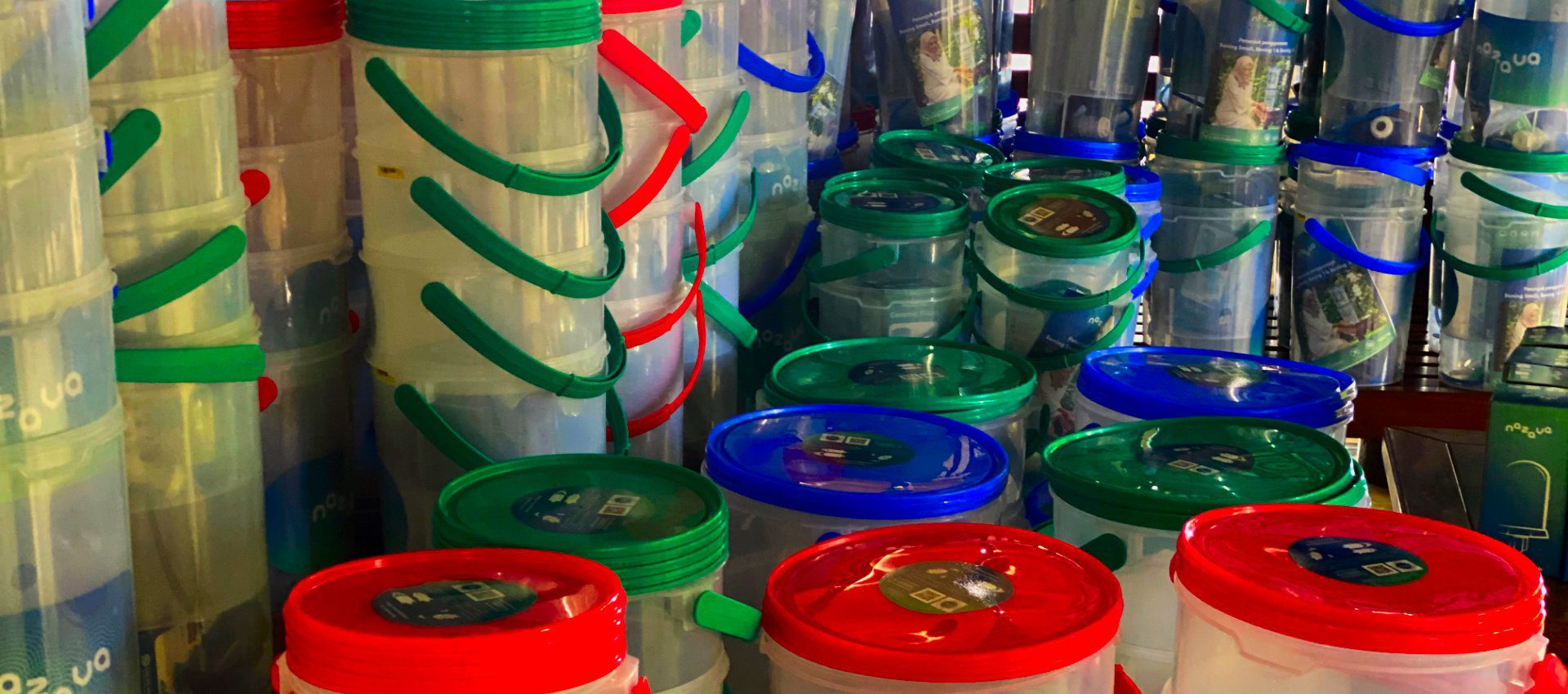 Wherever possible we use reusable plastic containers instead of disposable / single use plastic wrappers and bags. Plastic items that can be repurposed are given a new lease of life and at both Murex Manado and Murex Bangka our waste is sorted and disposed of according to type. Plastic waste at Murex Bangka is collected and shipped to Manado and eventually to Surabaya on Java, which is where Indonesia's main plastic recycling operation is based.
Sustainable Dive Practices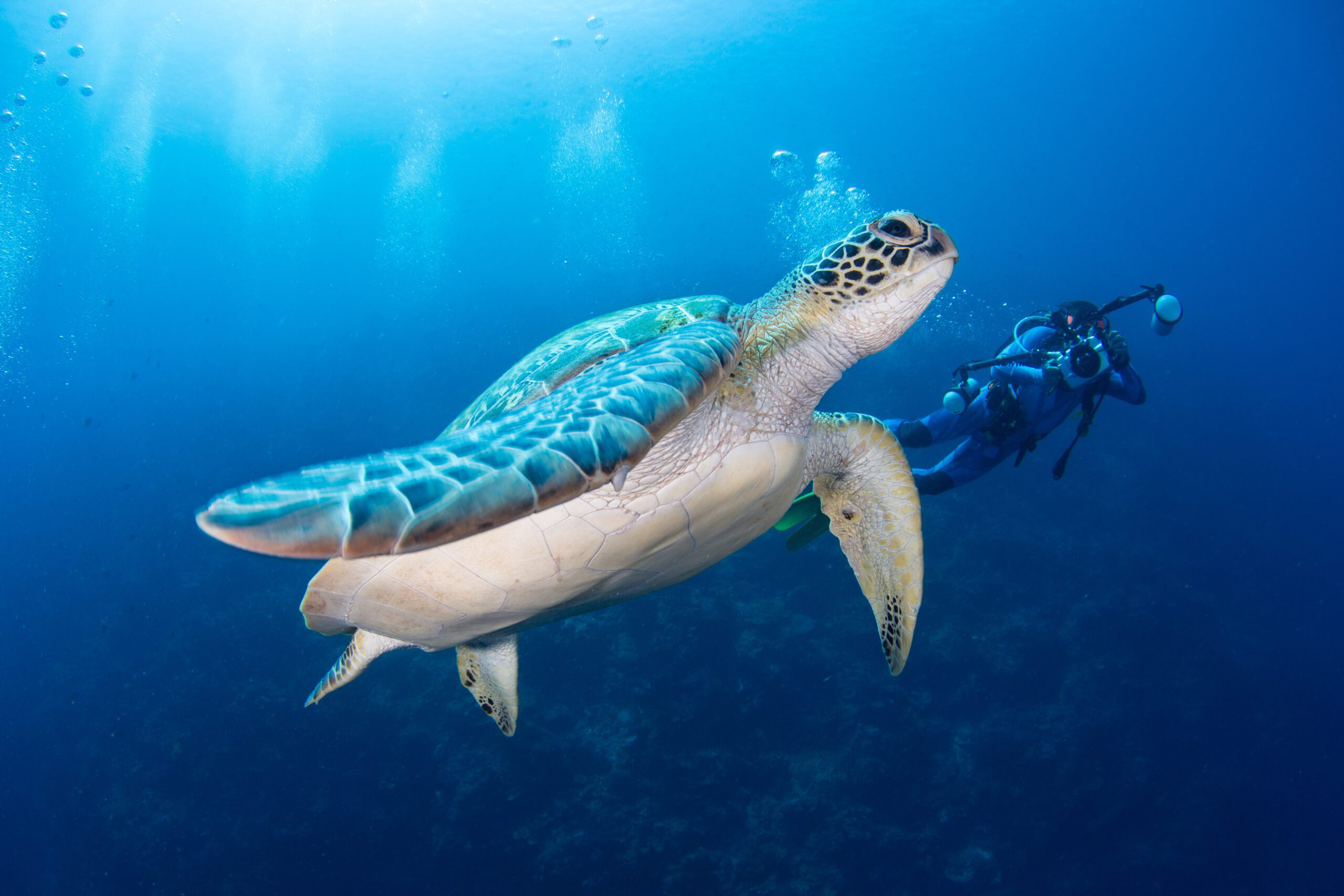 It's not only in our resort operations that we aim to be as sustainable as possible. On every single dive, Murex Dive Guides follow responsible marine practices and encourage our guests to do the same including not touching the corals, not standing on the reef, not harassing marine life, picking up any marine debris and leaving the reefs in the same condition, if not better, for the next visitor.
All Murex Resorts' guests who dive in the Bunaken Marine Park are required to purchase Marine Park Tags to help support the ongoing success of the MPA. The income generated from the sale of tags is used to fund park ranger patrols, boat fuel for patrols, and the supply and maintenance of mooring buoys. We do not drop anchors on the reef and we support the North Sulawesi Watersports Association which spearheads marine environmental initiatives in our region. 
Are you ready for your next dive trip?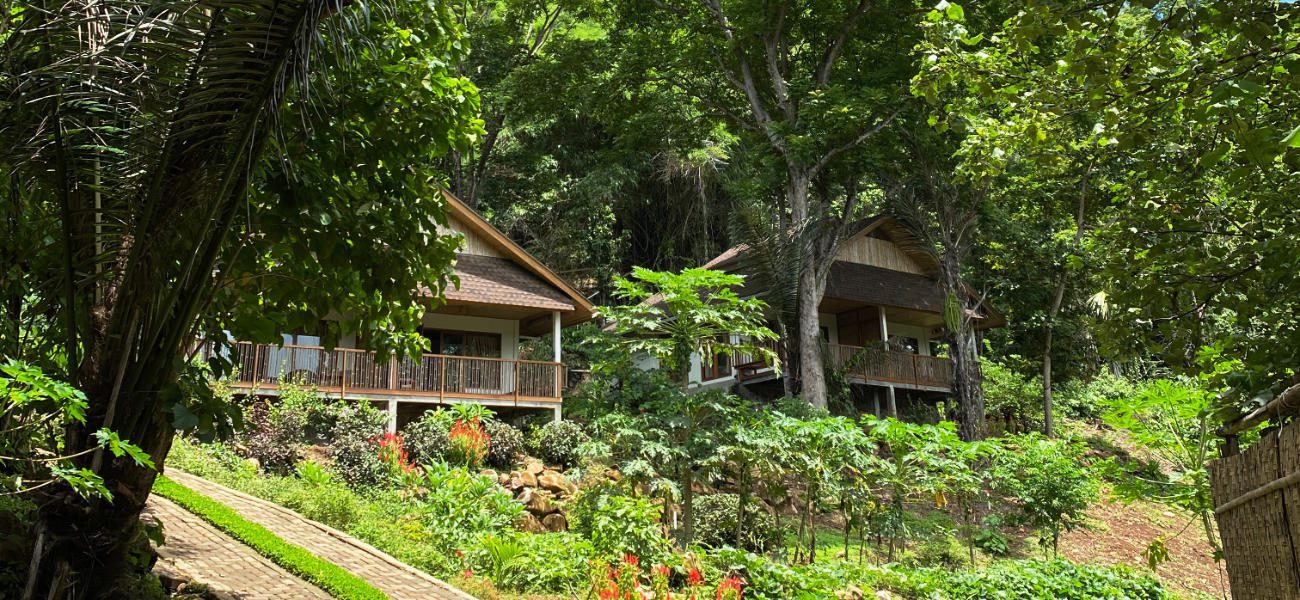 To celebrate World Ocean Day, If you are planning your next diving vacation, make it a sustainable one! Why not join us for a combination stay and explore both Murex resorts? Our boat transfers from resort to resort include two dives on route so you don't miss out on valuable time underwater while transferring. 
Contact us today for more information or to make a booking: reservations@murexresorts.com. We look forward to welcoming you to our North Sulawesi resorts soon.
Further Reading
If you enjoyed reading this World Ocean Day Blog, you may also enjoy: