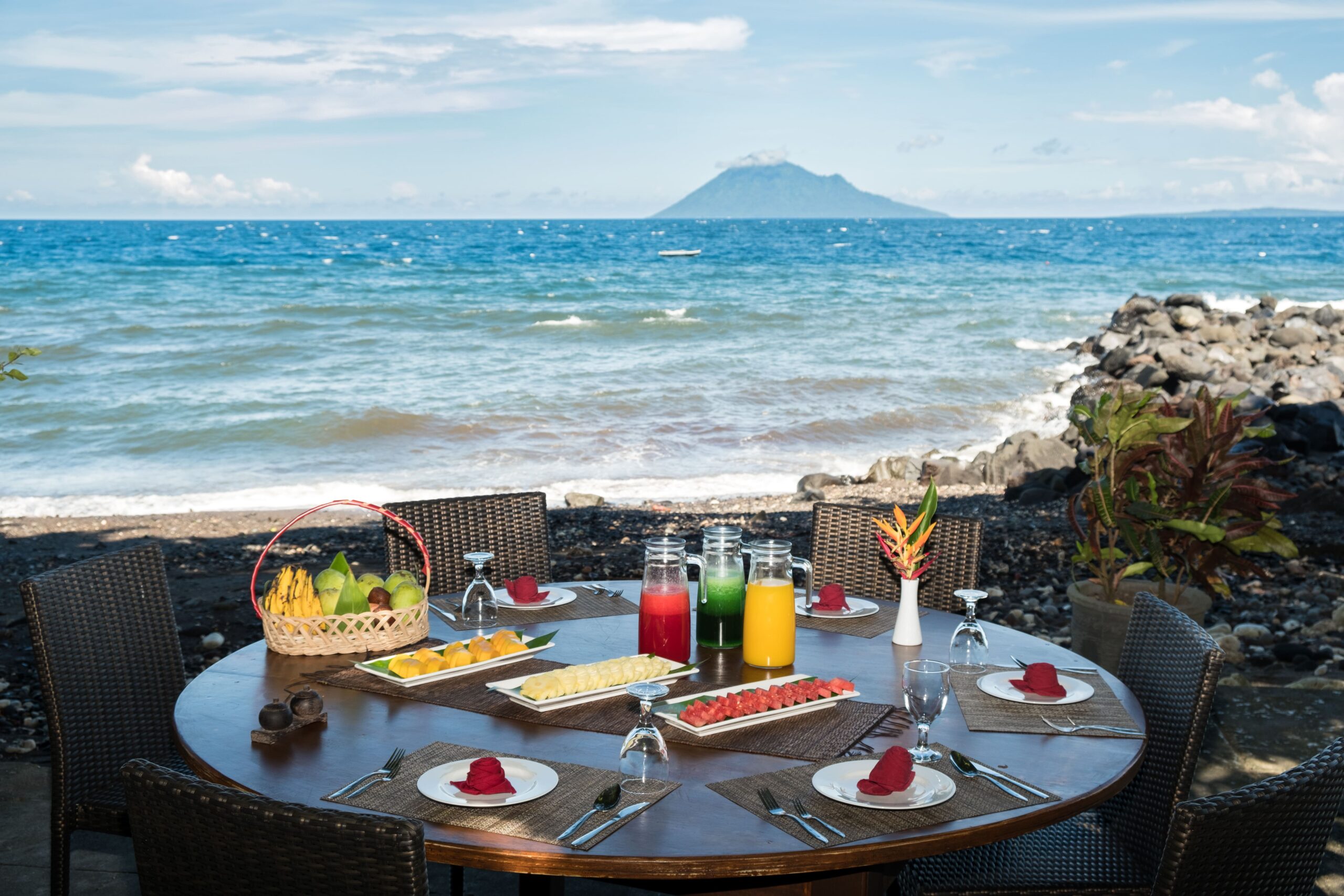 The Spice of Indonesia With over 17,000 islands in the Indonesian Archipelago it is hardly surprising that Indonesian cuisine offers such a broad range of flavors. The fertile lands of North Sulawesi offer ideal growing conditions for many aromats such as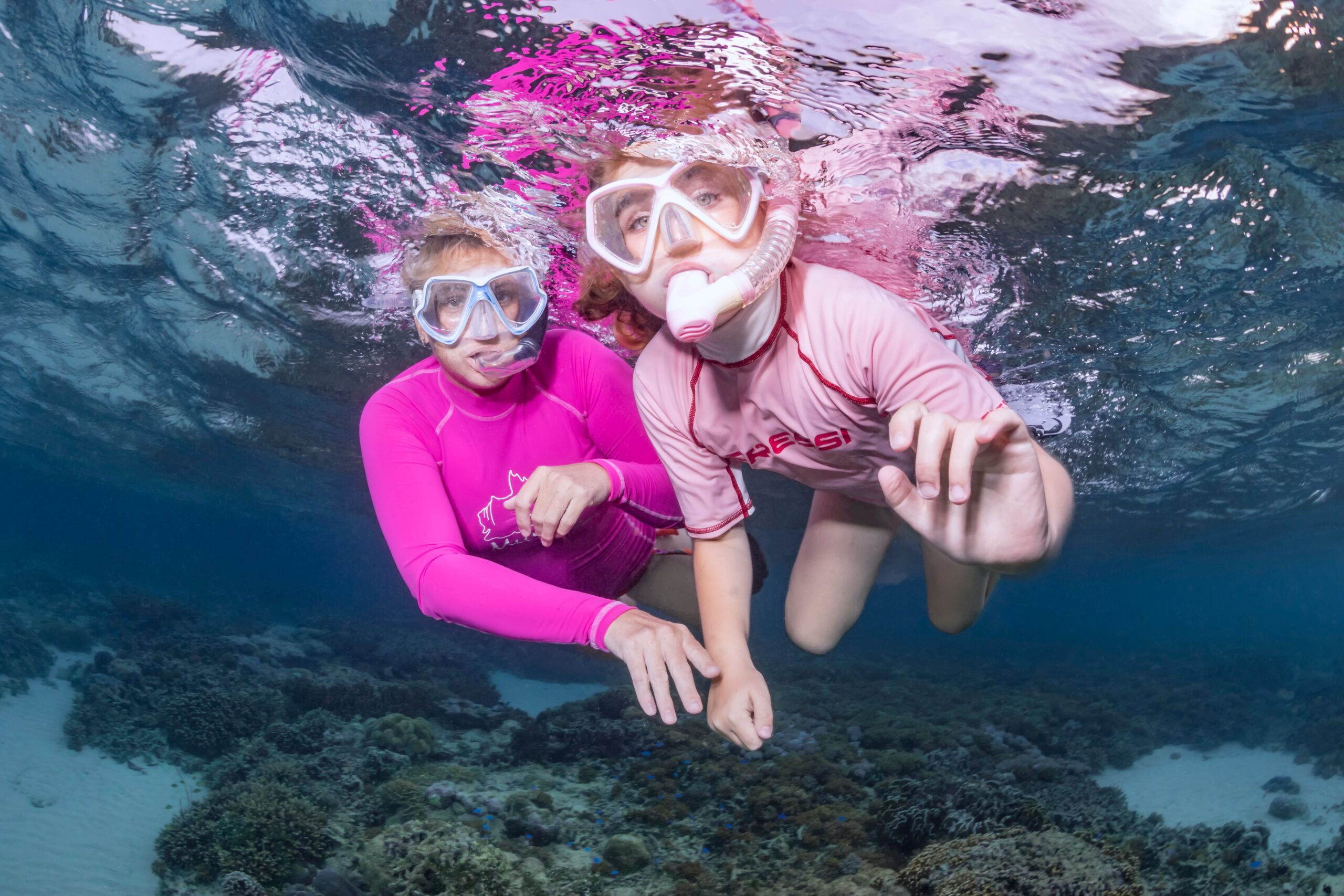 North Sulawesi is a snorkeler's paradise with extreme marine biodiversity, stunning coral reefs, warm water, and excellent year-round visibility.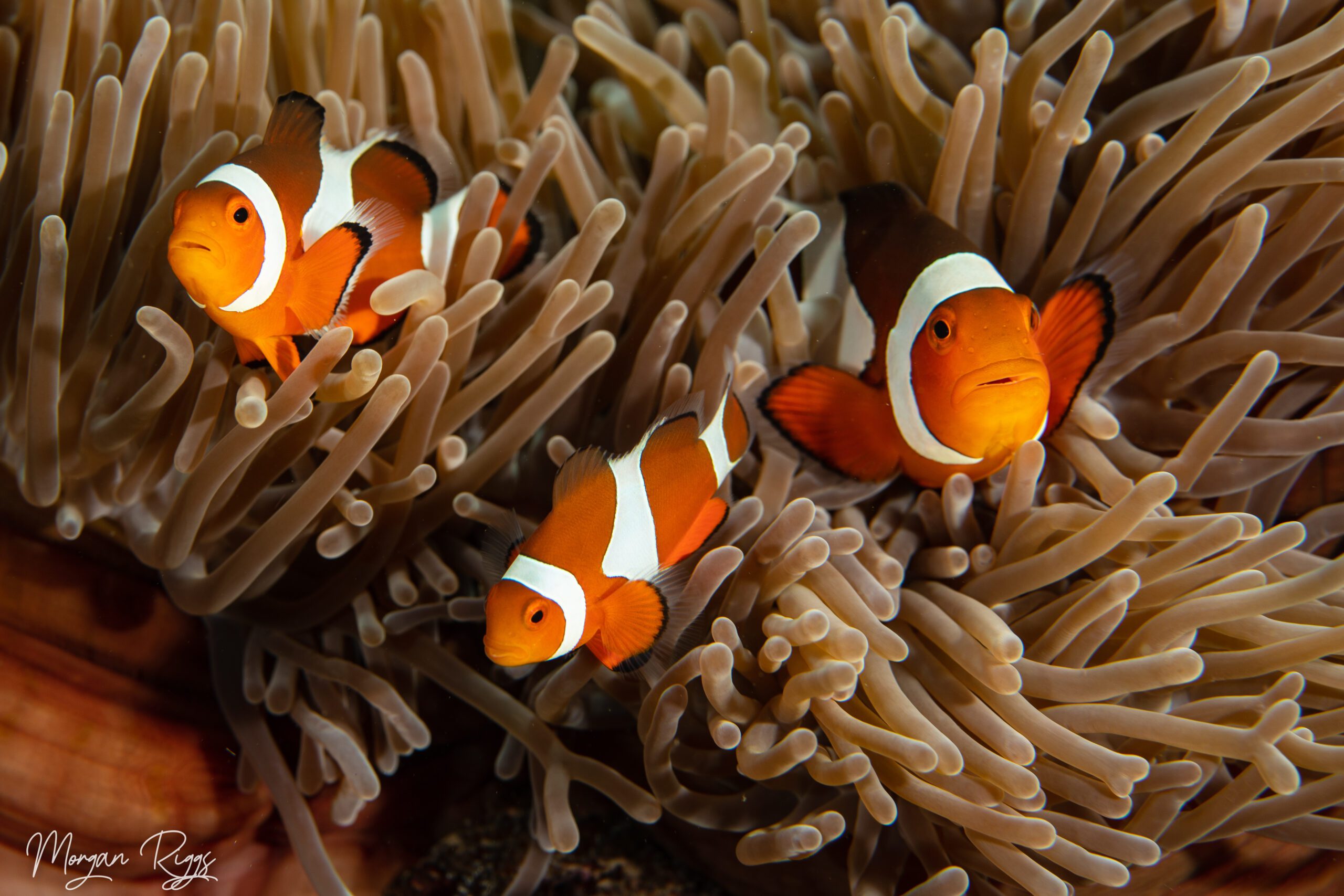 Anemonefish are so often over looked by divers but they are one of the most colorful and characterful fish in the ocean. Anemonefish have incredible symbiotic relationships with their hosts and they have some of the most intriguing behavioural patterns.